Pakistani Super Kernel Basmati Rice
Super Kernel Basmati Rice Exporters from Pakistan
---
Pakistani Super Kernel Basmati Rice is a gift from nature. It's fragrance, sweet taste and refined texture is what makes it unique for our customers. Pakistani Super Kernel Basmati Rice gives excellent cooking results because of the ideal situations in which it is grown. Our crops come from the mighty Himalayas located in the province of Punjab. This provides Pakistani Super Kernel Basmati Rice with the most suitable soil and climatic conditions, enabling our company to deliver quality products to our customers. Super Basmati Rice has an average grain length of around 7.2mm and a moisture content of 12.0%. Due to the elongated form of the grains, Pakistani Premium Super Kernel Basmati Rice shows minimal breadth-wise swelling upon cooking.
Our company exports different milling grades of the super kernel basmati rice. For those looking for healthier alternatives, Brown Super Basmati Rice is the ideal choice. Its high fiber content makes one feel fuller for longer, allowing a controlled dietary intake. Other than this, our company also manufactures Sella Super Basmati Rice. The long grains of this parboiled grade of kernel basmati rice manufactured by HAS Rice Mills is being lauded for its flavorful outcomes for unique and traditional dishes.
When it comes to the pricing of Pakistan Premium Super Kernel Basmati Rice, our prices have always been highly competitive and affordable. As suppliers of Pakistan Premium Super Kernel Basmati Rice, we have always been appreciated for our affordable prices, timely shipments and highly standardized and secure packaging styles. For maintaining our export quality of Pakistan Premium Super Kernel Basmati Rice, our products undergo Third Party Inspection (preferably SGS) for Quality, Quantity & Weight at loading port. Our prices quoted under FOB Karachi are quoted after accommodating these costs. We deliver within 15 days of payment receipts. As our policy, we require 30% payments in advance along with a 70% balance payable immediately upon the submission of original B/L through email.
We Export Premium Super Kernel Basmati White Rice and Parboiled (Sella) Rice from Pakistan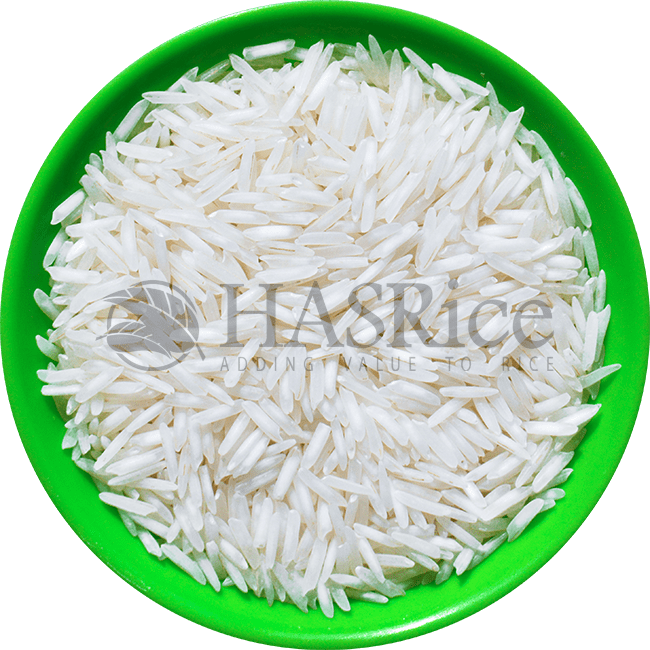 White Basmati Rice
Super Kernel Basmati White Rice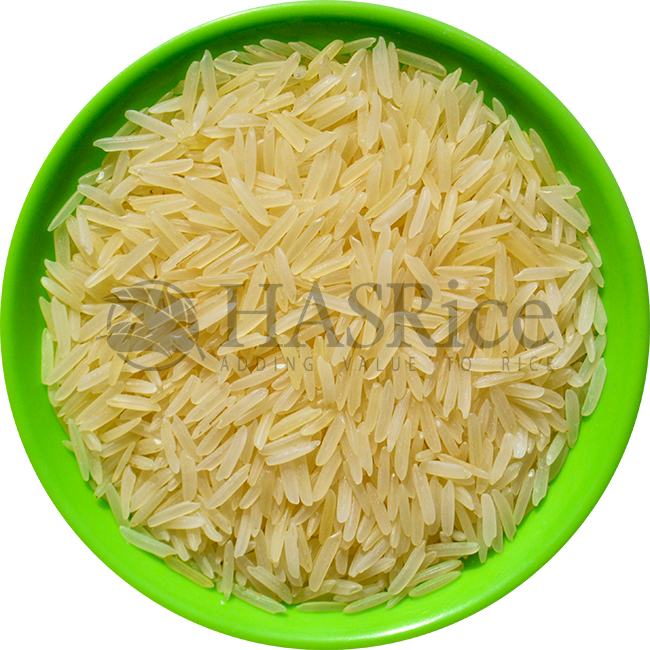 Sella Basmati Rice
Super Kernel Basmati Parboiled Rice