"The test of our progress is not whether we add more to the abundance of those who have much; it is whether we provide enough for those who have little."
---
Established in 1962 as a family company with an infectious vision, generation after generation we have processed, exported & traded agro-products that carries the quality promise of our founders.
---
A family-owned company, HAS Rice Pakistan, started as a small trader of spices in Karachi. The second generation of HAS ownership added import of spices from Singapore, Guatemala, Kenya & (Zanzibar) Tanzania. Now in its third generation of family ownership, HAS Rice has embraced processing & export of rice, which has quickly grown to make up 40 percent of the company's business. Based in Karachi, Pakistan, HAS Rice Pakistan has 31 employees.
Our vision is simple – to offer premium quality Pakistan rice for exports to foreign markets in a way that makes customers feel safe and supported. To give our customers a piece of mind with consistent & quality supply chain so they have an opportunity to persue their own success, no matter which industry they led. Premium quality, un-adulterated yet competitively priced Pakistan rice with no industry nastiness, no compromise on quality or pressure to fit in.
Like attracts like as they say and the company quickly attracted a group of passionate clients, mentors and friends who have helped us to become a Pakistan rice suppliers of choice based on values – honest commitments, competitiveness, support and real human connection.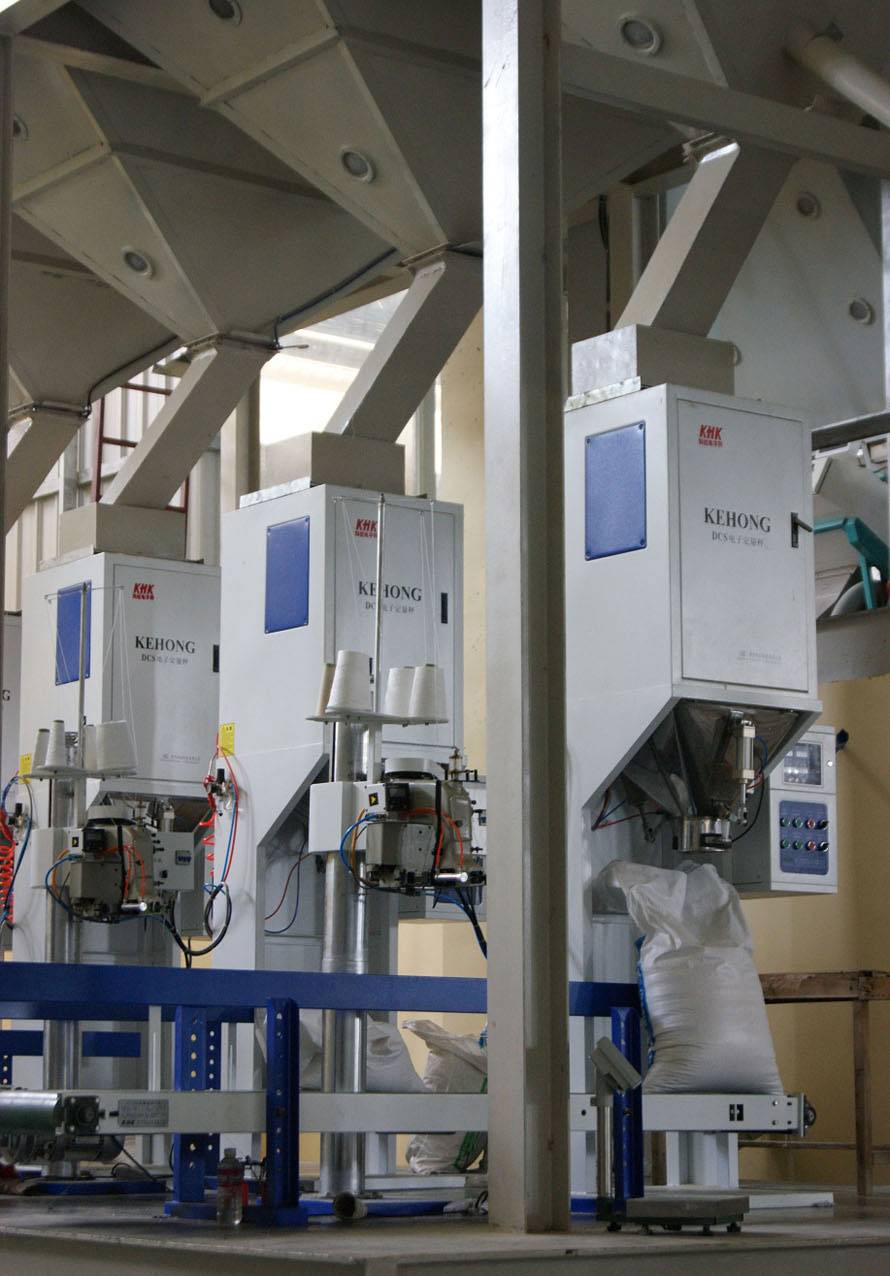 The year 2004 saw the evolutionary inception of quality Basmati Rice exports by HAS to its consumers worldwide. During its first year, HAS accounted for trade of more than 195000 number of bagged rice. Coming years saw phenomenal multi-fold rise in this number. With increased demand, the consumption curve for HAS products is on an upward incline with major importing countries belonging from Middle East and Europe.
As time ambled away, HAS has not only matured but also grown stronger with changing group dynamics and traditional values to become a benchmark for quality products it deals in.
HAS Rice Processing Unit is situated in Kotri with state of the art technology and machinery used to process cargoes from initial stages of procurement till the final stages of packing and loading.
Rice delivered by HAS is top quality, well-cleaned, textured, graded and inspected by our highly experienced Quality Assurance unit to make sure that quality is not compromised at any stage of the process.
HAS believes in staunch emphasis for investment in Research & Development in regards to technology and process development that are similar to standards followed anywhere in the world.
Today, HAS is proudly supported by its world wide customer base and is growing everyday by the sheer power of experience it holds. With a promise to deliver only premium quality products, we offer a host of different quality rice brands and packs ranging from 1kg to 100kg.

Bespoke Rice Supplier
We are experts at helping clients with unique needs and requirements find the perfect solution to ensure their venture's success. From brown rice to white rice, and more, we have the largest selection of products and actively export to over 50 countries across the globe.
Explore Our Range of Products
Dedicated Customer Support
We're always here to help! Whether you have a few questions before you get started, or need help in putting together an entirely custom-tailored solution for your business, our dedicated experts are always available and ready to help you get the perfect solution to any inquiry.

Ready to Import
We work with major distributors and global shipping lines to help our partners get the solutions they need, no matter where and when they need them. We ship to all major ports and actively export to all six continents.
Look Up FOB & CNF/CIF Rates